Willow Health and Wellness Services
At Willow Health and Wellness, we have different solutions to suit your needs. No matter what your current level of health is or what you want to achieve, we'll make our best recommendations on how you can get there. Read below to find out more about our offering!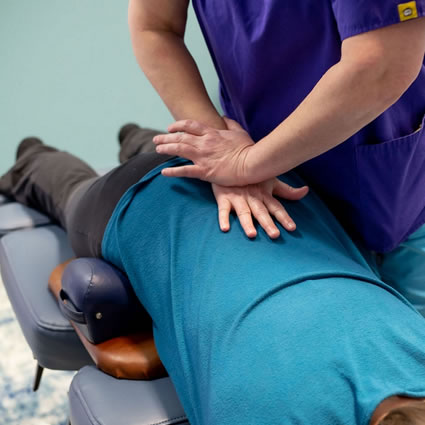 Chiropractic Care
Chiropractic is a health care profession that focuses on disorders of the musculoskeletal and nervous systems, and the effects that these disorders have on your health. Some of the most common conditions include back pain, neck pain, joint pain in the arms or legs and headaches. Dr. Amanda practices a conservative approach to health care that includes patient examination, diagnosis and treatment.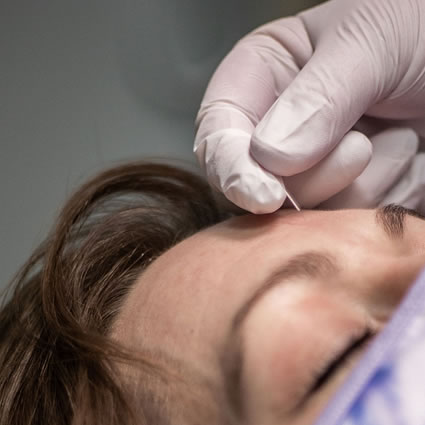 Acupuncture
Acupuncture involves the insertion of very thin needles through your skin at strategic points on your body. A key component of Traditional Chinese Medicine, acupuncture is most commonly used to treat pain. Increasingly, it is being used for overall wellness, including stress management.
Chinese medicine explains acupuncture as a technique for balancing the flow of energy or life force known as chi or qi (chee). It is believed to flow through pathways (meridians) in your body. By inserting needles into specific points along these meridians, acupuncture practitioners believe that your energy flow will rebalance.
In contrast, many Western practitioners view the acupuncture points as places to stimulate nerves, muscles and connective tissue. Some believe that this stimulation boosts your body's natural painkillers, relieving your discomfort.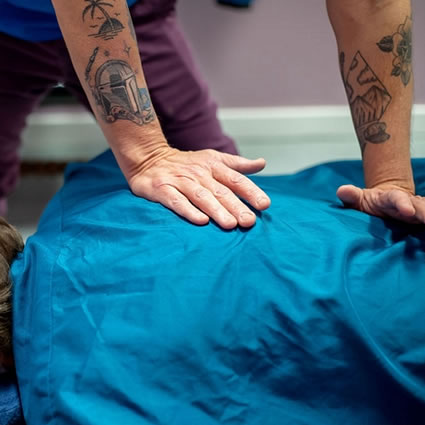 Massage Therapy
Massage therapy is a type of natural treatment during which a trained and certified medical professional manipulates the soft tissues of your body. The areas addressed include muscle, connective tissue, tendons, ligaments and skin. Varying degrees of pressure and movement are used during massage, depending on what you require.
Learn More Today
Contact Willow Health and Wellness now to discuss which of our services is right for you!
CONTACT US »
---
Willow Health and Wellness Services | (828) 832-6632